I Love Christmas Movies™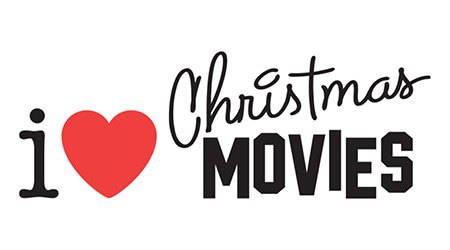 Walk-thru the most iconic scenes from your favorite Christmas movies in our all-new, multi-sensory experience. Interact and capture moments with the characters, sets and moments you know-and-love, with over 13 fully immersive scenes complete with replicas of film props, audio clips, and more. Featuring THE POLAR EXPRESS™, A CHRISTMAS STORY™, ELF™, NATIONAL LAMPOON'S CHRISTMAS VACATION™, and THE YEAR WITHOUT A SANTA CLAUS™. All part of www.ChristmasAtGaylordOpryland.com
Price:
$21.00 per Adult - Non Peak Pricing
$15.00 per Child (4-11) - Non Peak Pricing

$29.00 per Adult - Peak Pricing
$20.00 per Child (4-11) - Peak Pricing



At Gaylord Opryland, the health and safety of our guests remain of paramount importance to us. Effective immediately through January 3, 2021, to ensure social distancing, 1) access to enter the hotel will be available only to registered overnight guests and paid event ticketholders; and 2) access to enter the Gaylord Opryland Events Center and Pinetop area will be available only to paid ticketholders for events located in those areas and to registered overnight guests. We welcome non-overnight guests and non-event ticketholders to visit the hotel and resort property during unrestricted hours. Additional restrictions may apply without advance notice.

Additionally, in accordance with local ordinances and Marriott's Commitment to Clean protocols, face coverings are required by all persons age 2 and older in all indoor/outdoor public areas. To review the complete cleaning and safety protocols, please visit www.GaylordHotelsClean.com






Includes:
Single entrance to I Love Christmas Movies™ attraction.


Know Before You Go
Tickets must be purchased in advance, online. No Box Office on-site.

Ticket holders must be on time for their selected time slot. Capacity limits per time slot are strictly enforced for social distancing. Late entry will not be allowed.

Time slot indicates event entrance time. Event experience usually takes 20-25 minutes.

Tickets are non-refundable, dates and times cannot be changed. Optional ticket insurance is available for purchase.

Sales will end 30 minutes prior to closing time.

Children 3 and under are free.

Children 11 and under require a paid admission to attend with them.

For additional information see event facts.