General Jackson Showboat Sunday Cruise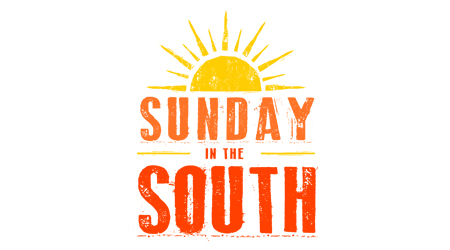 SUNDAY IN THE SOUTH

Join us on the General Jackson for Sunday in the South! Each Sunday, this rousing show takes us on a musical journey through a typical southern Sunday. Elevate your southern pride with our heart-warming and foot-stomping musical journey, Sunday in the South!

Sunday In The South Cruise Schedule
Boarding: 11:15 a.m.
Departure: 12:00 noon
Return: 2:30 p.m.*
*The boat will return at approximately 2:45 p.m. if there are 2 buffet seatings.