SoundWaves Water Experience/FOURSQUARE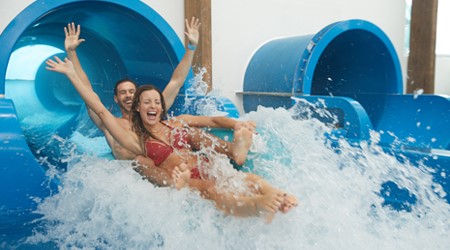 WELCOME FOURSQUARE CHURCH CONVENTION 2019!!
Soundwaves is a 4 acre, 3-level luxury indoor/outdoor water experience with dedicated recreation zones for adults, young children and families.
Featuring: Tube Slides - Body Slides - Family Raft Ride - Rapid & Lazy Rivers - Double FlowRider® - Wave Pool - Mat Racer - Multi-level Play Structures & Kids Pools - Dining Options - Adults-only pools & bar - Cabanas - Arcade - Rock Climbing Wall - Party Rooms –
and more
.
Please select your SoundWaves individual visit date below where you will see your special discount or select a 3-Day pass for great savings!!!
3-Day SoundWaves Pass
FRIDAY, MAY 24, 2019
SATURDAY, MAY 25, 2019
SUNDAY, MAY 26, 2019
MONDAY, MAY 27, 2019
TUESDAY, MAY 28, 2019
WEDNESDAY, MAY 29, 2019
THURSDAY, MAY 30, 2019